For any press-related matters, please contact:
Michael Francis Office (Worldwide)
Konzertdirektion Schmid (Europe)

Press Kit: Documents
Full Biography – Updated September 2021
Press Kit: High Resolution Photos
A selection of approved high-resolution images of Michael are available for press use.
Images are provided in JPEG format. All photography by Marco Borggreve.
Download All Imagery (Part 1 of 2)
Download All Imagery (Part 2 of 2)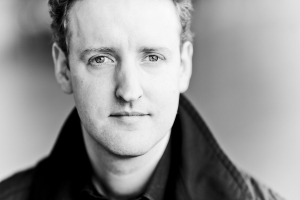 Download Imagery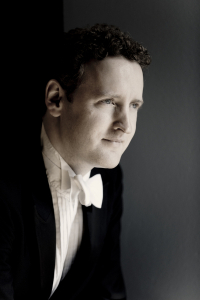 Download Imagery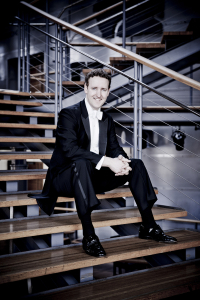 Download Imagery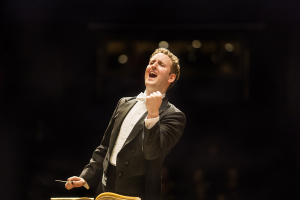 Download Imagery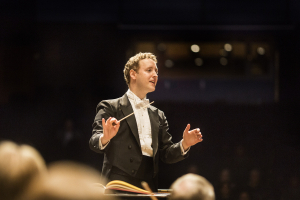 Download Imagery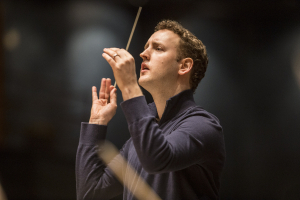 Download Imagery
Download Imagery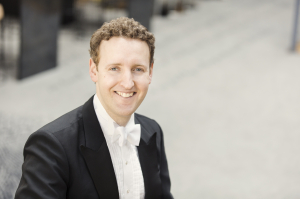 Download Imagery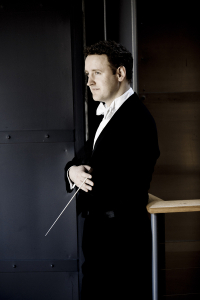 Download Imagery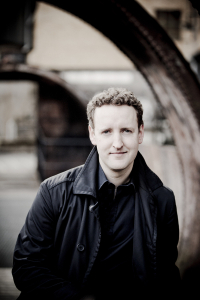 Download Imagery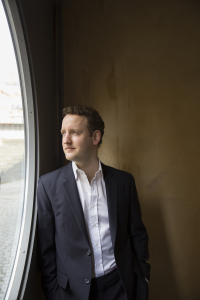 Download Imagery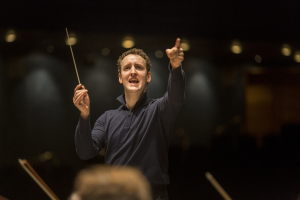 Download Imagery